Sending photos back to base couldn't be any easier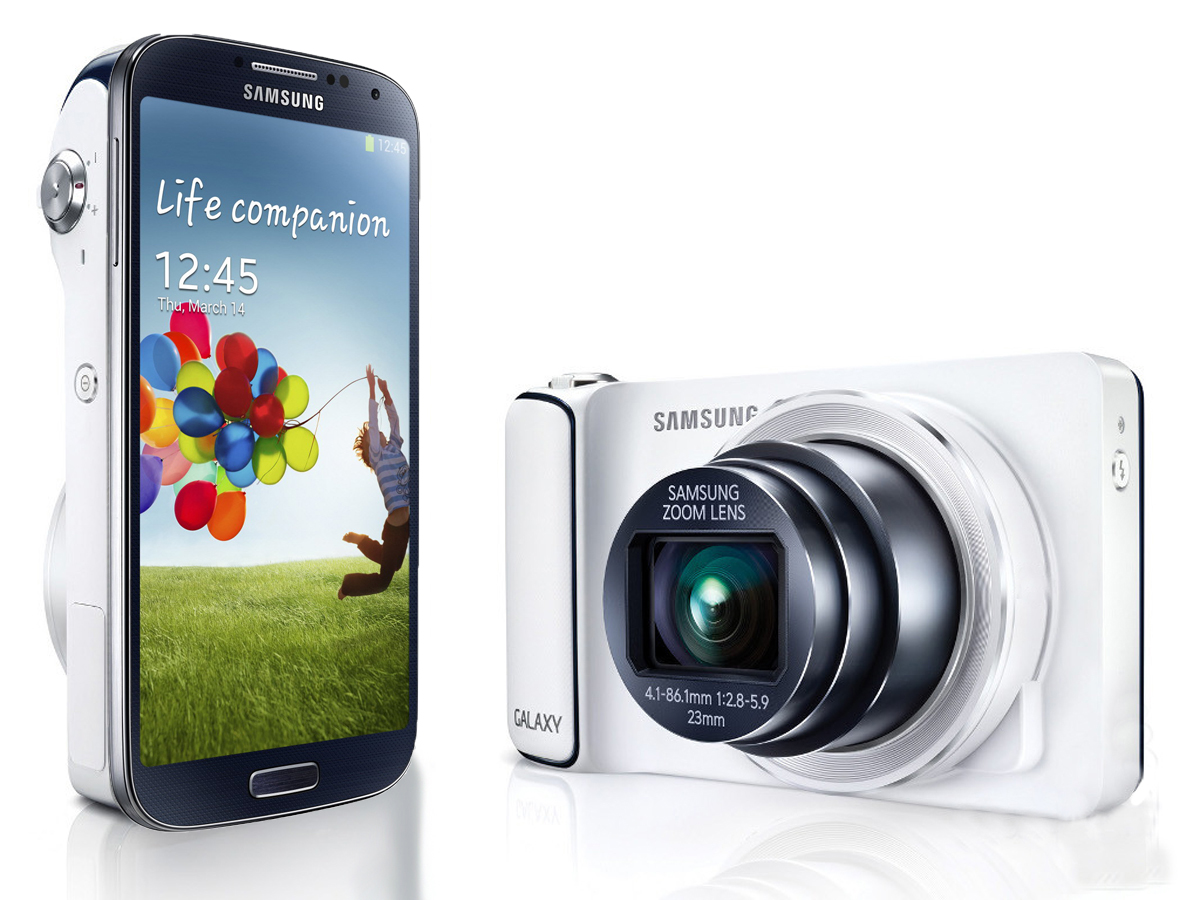 Samsung released the Galaxy S4 Zoom back in July here in the UK, an Android based smartphone that was built with its main focus on camera functionality. The S4 Zoom got rave reviews and is still considered to be one of the best options on the market when it comes to camera quality on a smartphone.
The camera specification on the S4 Zoom is extremely decorated; featuring a 16-megapixel, Xenon flash camera with autofocus, 10 x optical zoom along with image stabilization.
Many professionals could be missing a trick here, let's not forget that the S4 Zoom is of course a smartphone; getting photos across to a colleague or back to base could not come any easier, you'll have the option to attach photos or videos to emails, sending shots via your favourite instant messaging applications or posting to your preferred social networks
'In-Call photo Share'  is an extremely intuitive feature, this will allow you to send photos across to a friend/colleague whilst you are speaking with them on the phone, perfect for colleagues who need to share information instantaneously.
'Quick Launch and Shortcut' gives you instant access to multiple camera modes, just a quick twist of the Galaxy S4 zoom's front mounted zoom ring, followed by a quick touch of the display, lets you dial up different camera modes from Auto, Gallery, Smart Mode, Manual, Program, and more.
'Optical Zoom Control' allows you to easily operate the digital controls giving you professional, accurate and unprecedented ease of use are just a quick twist of the zoom ring away, making it easy to capture wide-angle shots whilst also letting you create tight – focus effects.
'16-megapixel BSI CMOS Sensor'  will bring your shots to life, the super fast, super sensitive 16-megapixel (back side- illuminated) CMOS sensor needs less light for proper exposure and quicker focus than conventional sensors. This will ensure that even in the dimmest conditions, your photos will capture everything.
'OIS (Optical Image Stabilization)' is a welcome feature for those that that need to take photos efficiently, shooting in a hurry doesn't have to mean shooting blurry. OIS gives you crisp focus allowing you to click with confidence even in low light conditions, when zooming in for a shot or while you're on the move.
These are just a number of the features that the S4 Zoom possesses, it really begs the question as to why certain professionals would carry a separate camera around with them when they could combine both their smartphone and camera and still get the same (if not better) results. Efficiency is key for many of us in the work place; and the S4 Zoom could certainly make life a while lot easier when it comes to sharing photos and videos.
These professionals may include: surveyors, estate agents, photojournalists, forensic investigators, commercial advertisers for example.
The Samsung Galaxy S4 Zoom is priced @ £369.00 (£442.80 inc VAT) and is readily available from Clove Technology, please click here for a more detailed description of what the Samsung Galaxy S4 Zoom has to offer along with the full specification.