Competition 8–Feligan Powerbrick winner #clove20
For competition 8 of our #clove20 giveaway , we asked you to share a photo or one of your gadgets with the #clove20 displaying on it for the chance to win a Feligan Powerbrick.
We have had some really great entries but the winner is:
Carl Alsford @carlalsford
We love cars and Carl went all out to personalise his Maserati MC12 in ForzaHorizons
There are 10 x runner-up prizes, which are a smartphone skin of your choice from DiabloSkinz. Visit the DiabloSkinz website and pick the skin that you would like and email it over to us (sales@clove.co.uk). See if you are a runner up below.
James Bricknell @keridel

Andrew Clarke @andy5566

Ross @mr_bridger
Garry Weldon @ubuntuBhoy (not strictly a device but many)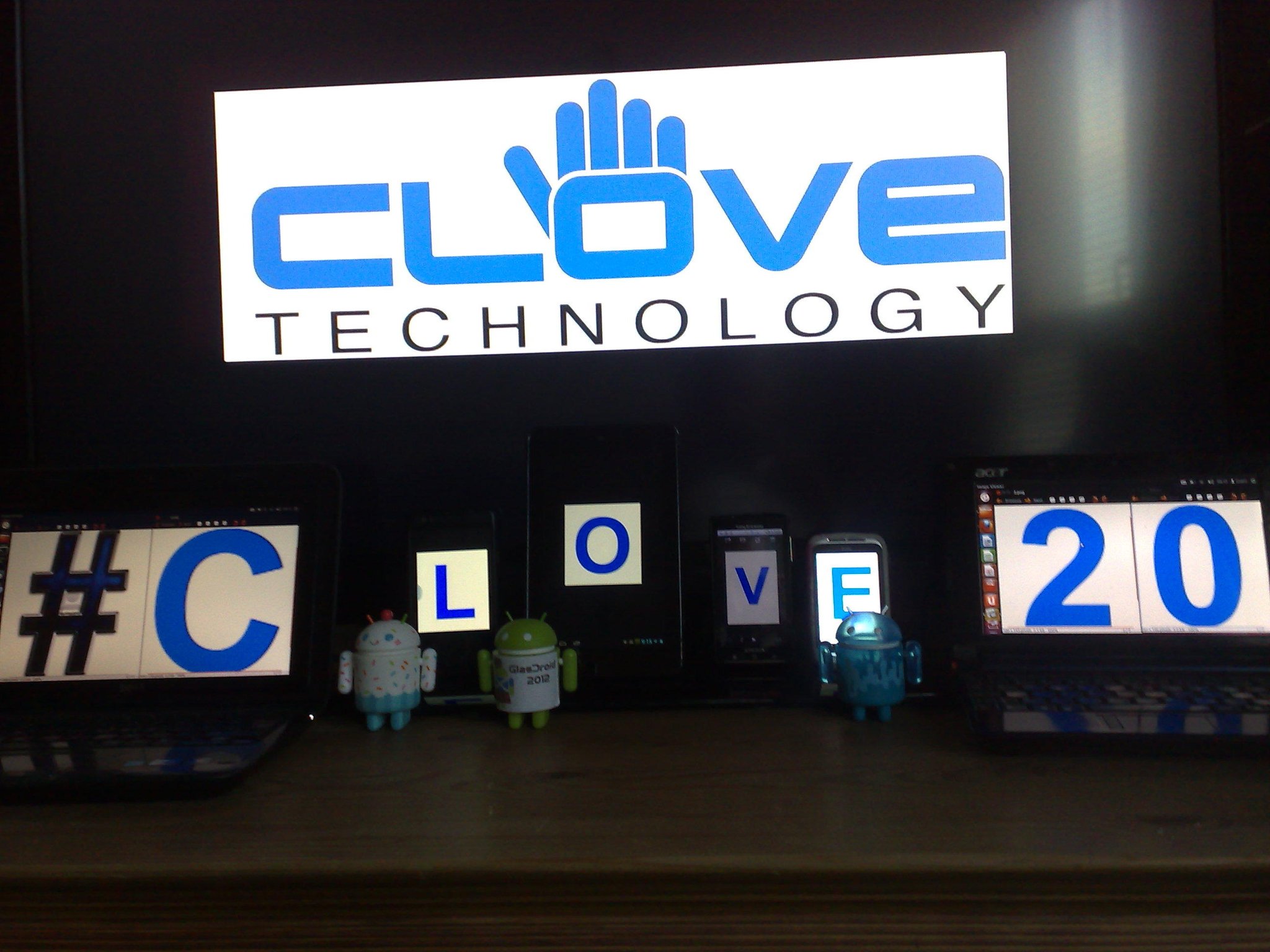 Dave Passmore @DaveP
DMD9 @DMD9_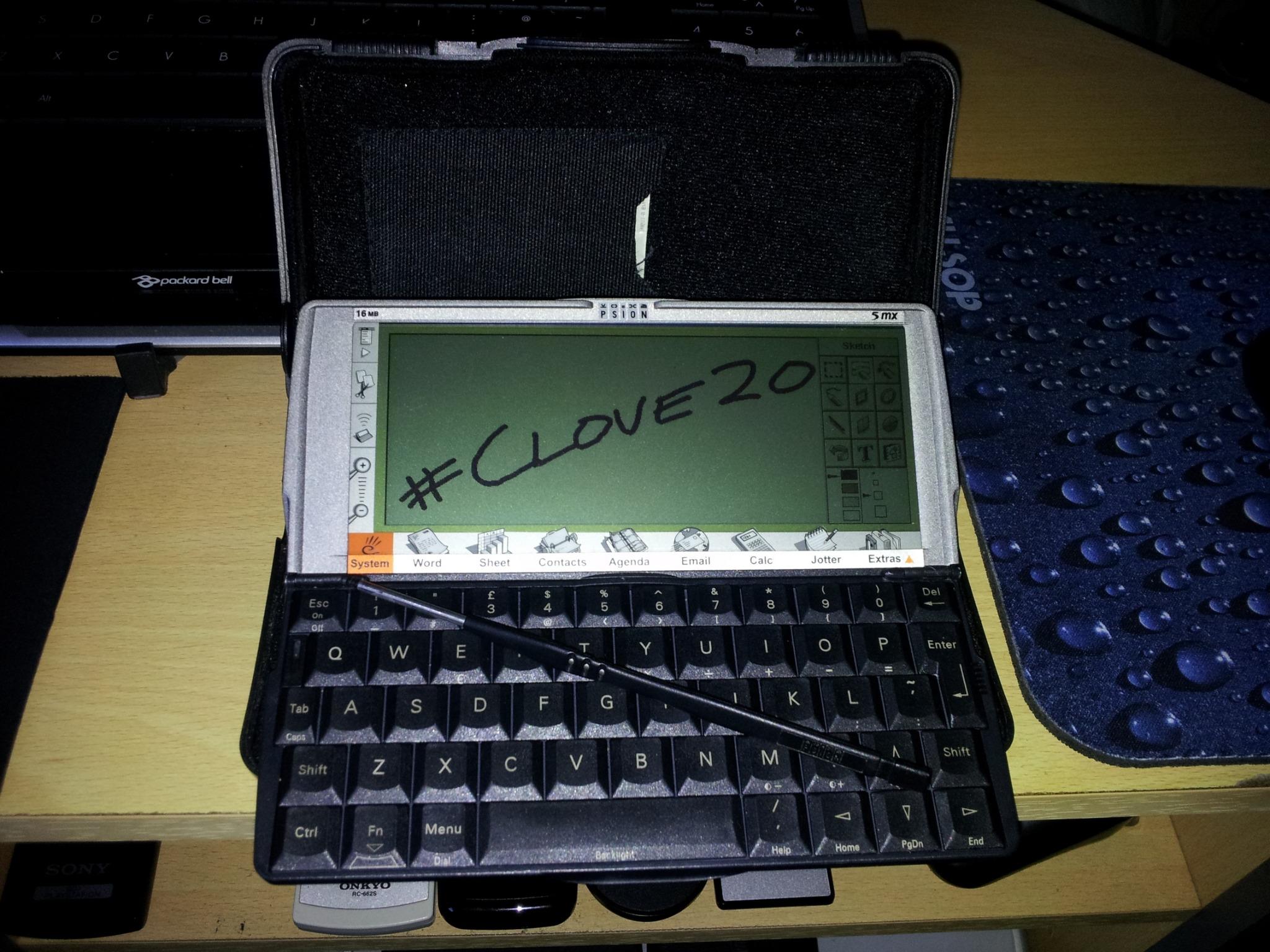 Omega Point @OmegaP
   <p><img src="https://pbs.twimg.com/media/A8yivNuCEAEyqNO.jpg:large"></p> <p>8. Sam Woodley @Ausis74</p> <p><a href="http://blog.clove.co.uk/wp-content/uploads/2012/11/3e.jpg"><img style="background-image: none; border-bottom: 0px; border-left: 0px; padding-left: 0px; padding-right: 0px; display: inline; border-top: 0px; border-right: 0px; padding-top: 0px" title="@clovetechnology my trusty gadget throughout GCSE's ALevels UNI and now work #clove20" border="0" alt="@clovetechnology my trusty gadget throughout GCSE's ALevels UNI and now work #clove20" src="http://blog.clove.co.uk/wp-content/uploads/2012/11/3e_thumb.jpg" width="261" height="347"></a></p> <p>9. Nelson Wasiuk @niwasiuk</p>    <p></p> <p>10. Stuart McGregor @StuartMc1</p> <p>